"Damn. You thought she was the one."
Rinalla is a pretty African American sophomore; with fair dim skin, her eyes are a dark brown, but with hazel glow and chocolate tint. She has ebony long 3C hair, often worn loose or in pick and drop braids. Standing at a remarkable 5'6 feet, she current is new to Lakewood High School.
First: (RINALLA) - Descendant of little Rina, or Caterina meaning pure.
Last: (LAMAR) - Old French's la mare which translated to the pool or the pond.
Nickname: Riri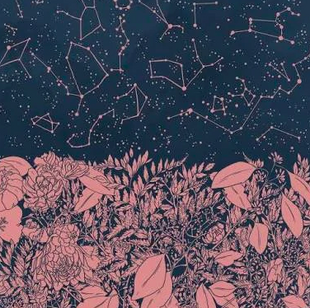 | | |
| --- | --- |
| Created: 5.29.20 | Creator: Charaletti |
| Gender: Female | Group: Rich, prefers the term; Bad and Boujee |
| Birthday: August 8th | Beliefs: Black Jesus, Catholic |
| Partner: none | Crush: none |
| Origin: Detroit, Michangian | Status: Active/Alive |
| Height: none | Weight: none |
[skills and abilities]
Defense: ★★★★★★★★★☆
Leadership: ★★★★★☆☆☆☆☆
Stamina: ★★★★★★★★☆☆
Speed: ★★★★★★★★☆☆
Agility: ★★★★★★☆☆☆☆
Intelligence: ★★★★★★★★☆☆
Swimming: ★☆☆☆☆☆☆☆☆☆
Extremely active, she can put up a decent fight, aswell as good escape. She has muscular body type, which can lower her agility. Having little contact with water, she reminds fearful and wary to the liquid.
(Comment to be added!) Name - Username - bullets - "your character's opinion."
All coding by Sproutliings. This format is currently f2u as long as you ask the creator for permission first.
Color scheme originated from Faultyy and Tigerssskunk
Private roleplay with Riri is currently open!
Community content is available under
CC-BY-SA
unless otherwise noted.